---
Sign up to receive email notification about open houses, information sessions, Bilingual Storytimes, financial aid and enrollment.
We are currently accepting applications for all levels for fall 2021. If you are interested in joining our classes, please contact the Admissions Director.
---
VIRTUAL Bilingual Storytime
Circulo de amigos y cuentos
November 16 at 11:15 AM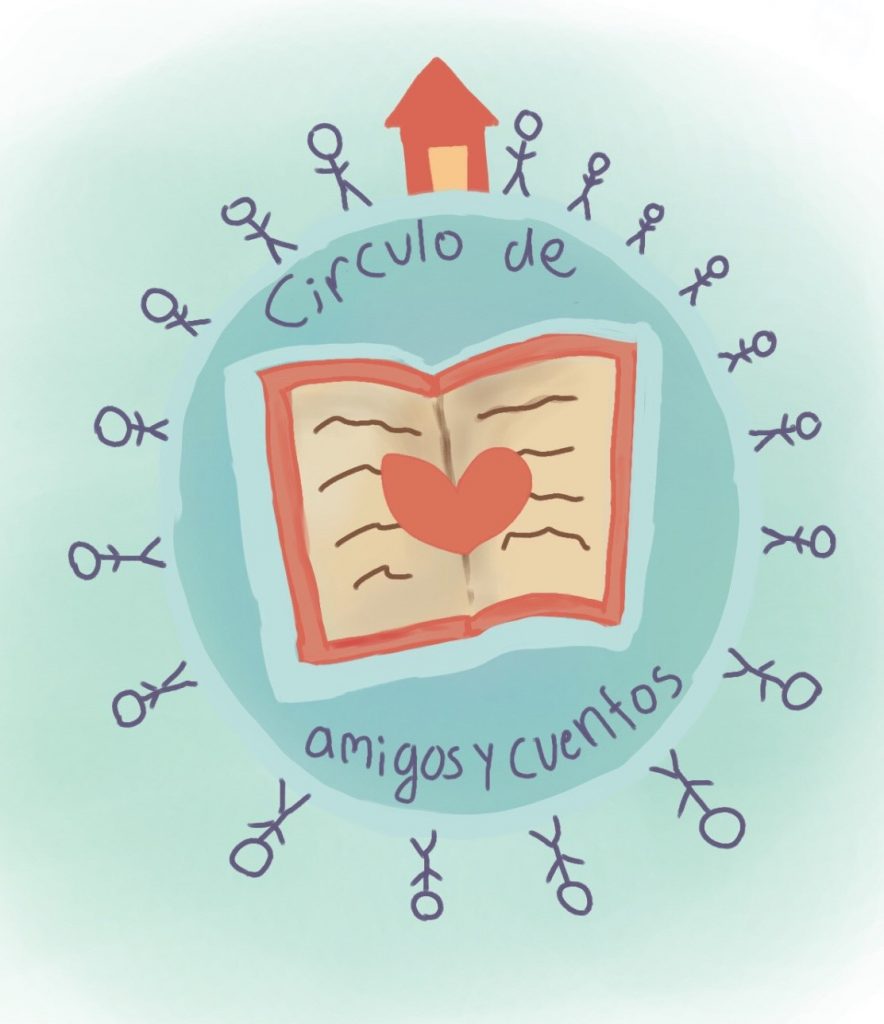 You and your child (ages 3-5) are invited to join our students on Zoom for a bilingual story (English/Spanish) and craft activity. Families can pick up a copy of the storybook and craft instructions at Community School on November 12 and 13 between 4:00 and 5:00 PM. Zoom invitations will be emailed to participating families on November 13. Free Event. Limit: 12 families
Usted y su niño de 3 a 5 años de edad quedan invitados a participar en la lectura de un libro en inglés y español y hacer una actividad de arte en una reunion Virtual en Zoom el 16 de noviembre de 2020 a horas 11:15am.
Por favor pasar por Community School para recoger su libro de obsequio y los materiales para hacer la actividad de 4:00 a 5:00 pm el 12 o 13 de noviembre. Esta es una actividad sin costo alguno! Hay un limite de 12 familias! Su invitación de Zoom le será enviada por correo electrónico el 13 de noviembre!