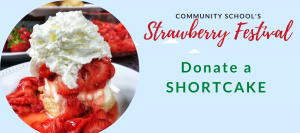 Due to restrictions and guidelines put in place by the Center for Disease Control as well as state and local government regarding the new corona virus (COVID-19), we were forced to cancel Community School's 40th Annual Strawberry Festival. We feel the loss of our beloved festival in a big way both in our hearts and in our school budget. Community School relies on the festival as its only major fundraiser to help bridge the gap between tuition and regular operating costs.
Please consider supporting the school by making a donation, purchasing Strawberry Festival t-shirt or signing up for the Strawberry Sprint Virtual 5k.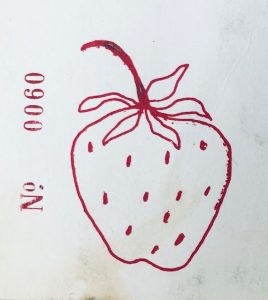 Read about our socially distant Strawberry Festival here!
Give Online Today!
[wp_paypal_payment]